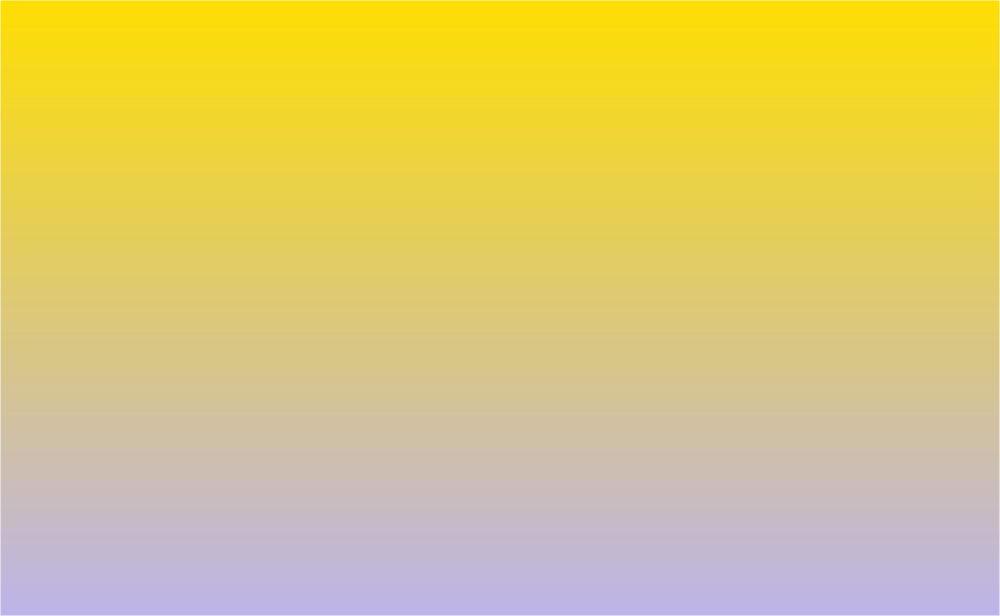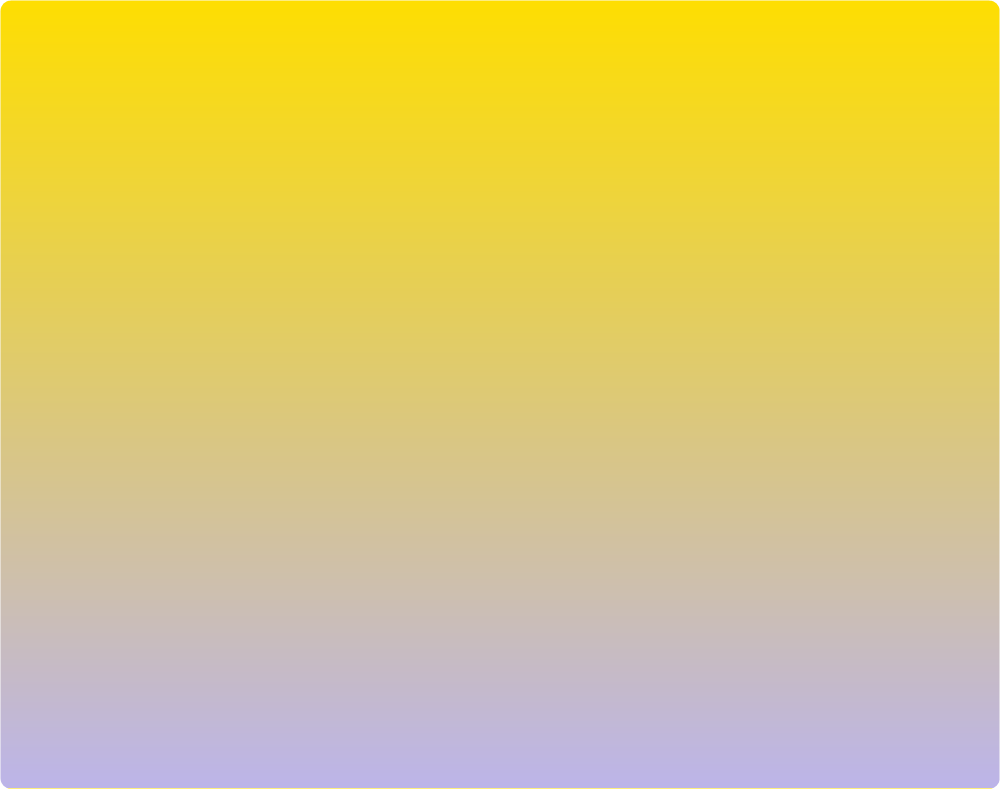 The designs of ua9tc are relatively unknown.The first plus point in my opinion: the designer works in the background and delivers only data without lofty phrases.
The difference with the traditional design consists only in a U-shaped reflector, which was taken from the design of Les Moxon (G6XN).
The advantages: high bandwith and 50ohms feeding while good gain and pattern remains (no need of a complex driven element, just a open dipole is enough).
Why high bandwith ? My own experience showed me the high bandwith is one of the most important criteria of a Yagi antenna.
Despite minor inaccuracies in the construction of the antenna and despite environmental influences the antenna will not shift out of band.
YU1AW can explain it much more scientifical: 1 2 3 4 UA9TC developed longer antennas in similar style also, with about 2-4Mhz bandwith (-20dB).
Here is the original nec file (6mm elements) with permition of UA9TC for amateur use only , please respect that he don't speak english.
UA9TC 7 element for 2m with 2675mm boomlenght
simulations

real world
dry antenna at 2,5m agl
(5m Aircell 7 between antenna and VNA)
Frozen rain or similar is absolutly no problem.
Maximum influence I was able to make with water.
Ice pearls 2- 5mm and water so much
as possible on the elements at -2░C.
(5m Aircell 7 between antenna and VNA)
The moonecho of the GRAVES radar without an preamp and 10m cable in very noisy city
environment (DGRD -6.2)
This was to much of wet snow...
The snow was adhered manualy.
I guess so much snow will never happen in reality on 3,2mm elements
.
Still quite ok to work EME and MS

The 1st prototyp